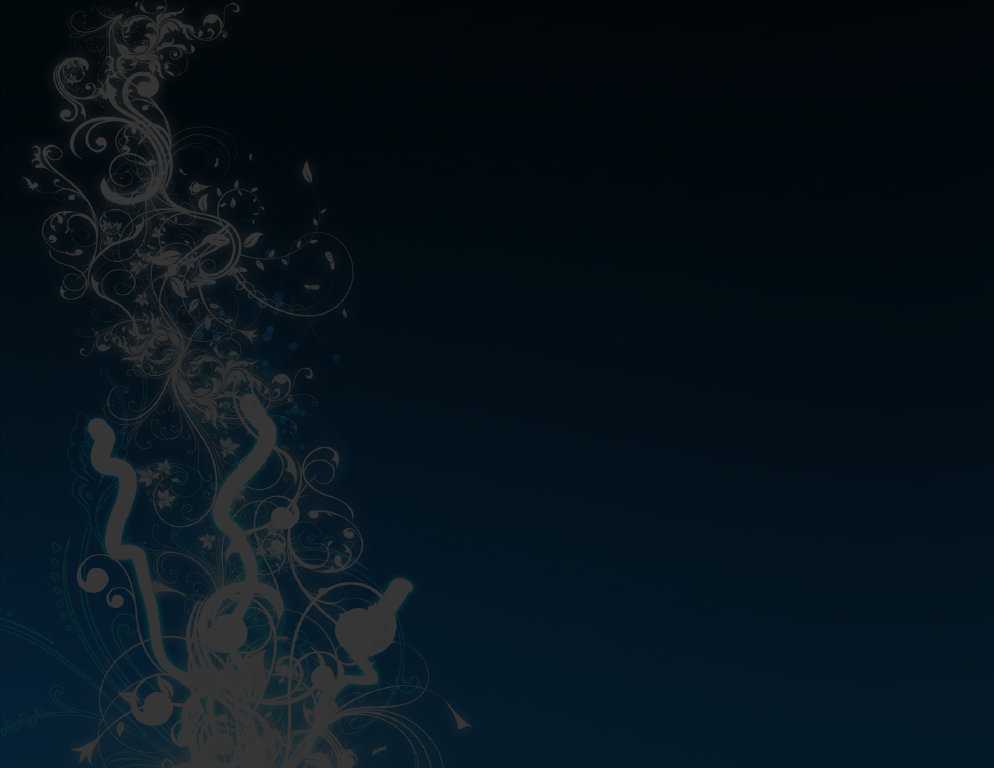 The band's first album, Never Too Late, was recorded at our studio in Essex during 2006/7. Written and performed by Paolo and Laura, it is a paintbox collection of songs, the spectrum ranging from deeply dark to bright and sunny. Soundbites are available on the music page.

The second release is the EP, Periwinkle Blue, released in December 2009. This CD showcases 5 songs that demonstrate a change in direction, with the band's individual performances giving the songs a live feel. These songs have been the central part of the band's live set. Clips are available on Myspace.
News
Catch us on Myspace at
March 2014
Hello everyone!

Sorry for the long silence! Due to work and family comittments we decided to take an extended break last year.
Laura and I have recently started listening to some of the ideas we'd started working on before our extended break
and are now starting work on them in the studio.

We're a little rusty, but already we're starting to feel the music coming together, and we have high hopes of putting together
enough material to release another album later in the year. We are also going to put some clips of the new songs up on the website
once they are past the demo stage to give you a taster of what's to come.

In the meantime keep checking back here for more updates. In the meantime, take care, and keep listening!



The CD's are now available from the