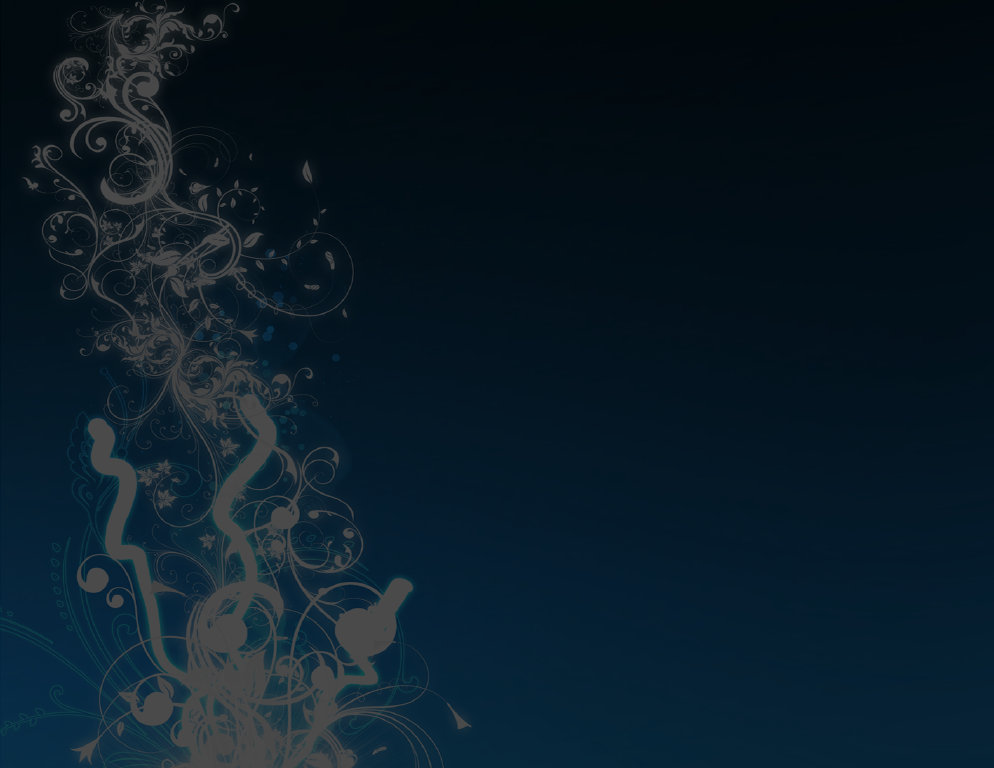 Band History
About Eight were formed in the winter of 2005 after a chance meeting between Laura and Paolo. They recorded their first CD, Never Too Late, in 2006. This CD contained new arrangements of songs that Laura had previously written before meeting Paolo, as well as a couple of tracks penned by Paolo. Their roles within the partnership worked on the basis that Laura did most of the writing, where Paolo worked on the production.

Not content with writing and recording in the studio, Laura and Paolo decided that they wanted to play their music live and decided to get a band together, rather than perform as a duet.

The band initially came together in early 2008 with drummer Stephane Cameron and bassist Phil Flaherty. Stephane departed after a few months and was replaced by Malcolm Buckland after a friend of his saw the ad for the vacancy and recommended him.

In early 2009 Phil departed due to other commitments and the search began for a new bassist. There was precious little time because gigs were looming. Fortunately bassist Fussi Andersen answered Laura's ad and came down to audition - He fitted in immediately and joined the band.

What About Eight were stil missing was a keyboard player to add that extra dimension to the band's sound. Whilst looking for a bassist, Laura had also put an ad out for a keyboard player. Tony Davey answered the ad and came down to Fussi's first rehearsal with the band...the night before their first gig!

This new line up gelled quickly and the band started to gain it's own identity through a re-interpretation of the songs.

After a period of rehearsal and a few gigs the band got together in May 2009 to record the backing tracks for a new EP. The idea behind this was to record a number of songs with the new line up to showcase their already evident change of direction and dynamic. The EP contains 5 new songs and was released on the 14th December 2009.

2010 and 2011 have been exciting for About Eight, as their popularity has steadily increased, reaching out to a wider audience with their fresh and unique blend of music. They now look forward to 2014 with the promise of a new album.

Check back here periodically to catch up with the story as it unfolds....